As a Heritage Gas customer, you join thousands of Nova Scotian homeowners and businesses who have chosen a cleaner, more affordable and reliable energy source.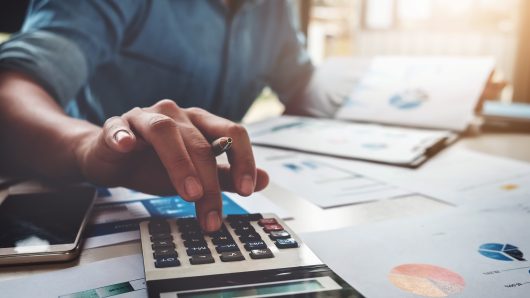 Budget Billing Changes
We're making some changes to the Budget Payment Plan to serve you better.
Learn More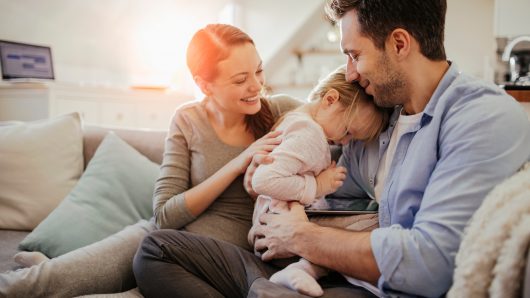 A Safe and Reliable Energy Choice
Natural gas is one of the world's most popular and dependable energy solutions. It is used by over 16 million Canadians to heat their homes and businesses.
Learn more