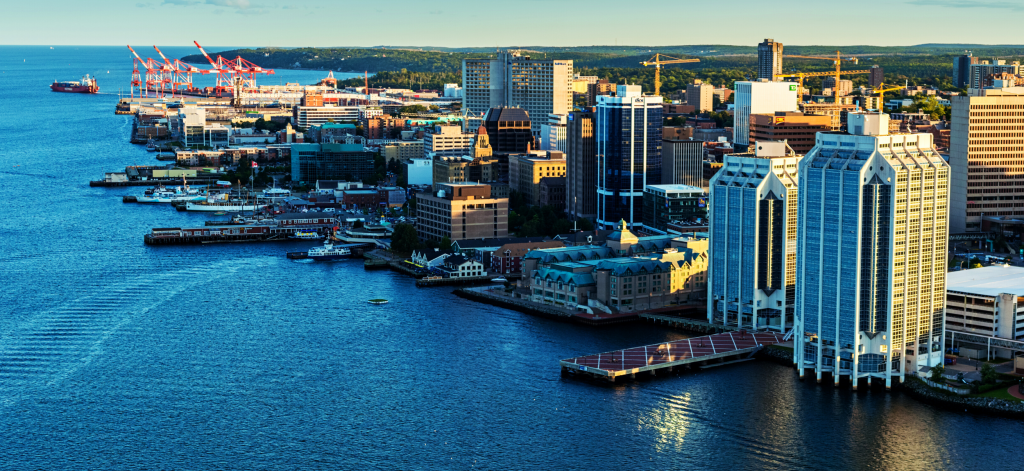 What is the Federal Carbon Tax?
The Federal Carbon tax is a tax imposed by the Canadian government on carbon-based fuels. In Nova Scotia, this tax is applied to gasoline, diesel, propane, and heating oil. The purpose of the tax is to encourage individuals and businesses to reduce their carbon emissions by making it more expensive to use carbon-based fuels. The revenue generated from the tax is returned to Canadians through rebates and investments in clean energy initiatives. The tax is designed to help Canada meet its greenhouse gas reduction targets and address climate change.
How is it calculated?
The amount of GJs consumed during each billing period will be multiplied by the federal carbon tax rate of $3.3270867 until March 31, 2024. The carbon tax rate will be reevaluated annually on April 1st. The charge will appear as a separate line item called "Federal Carbon Tax" on your Eastward Energy bill.
A portion of the Federal Carbon Tax paid by customers (for various fuels i.e., gasoline, propane, oil, natural gas, etc.) will be returned to residents, based on household numbers through quarterly Climate Action Incentive payments. This rebate is returned directly to customers from the federal government, not Eastward Energy.
Want to learn more?
Click here to view a breakdown of an Eastward Energy invoice.
Want to learn more about the Federal Carbon Tax? Visit the Government of Canada website.