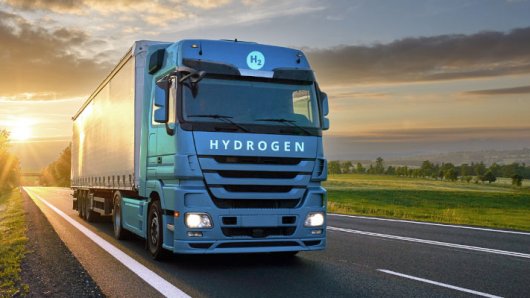 Green Hydrogen
Powerful energy for industries. Low carbon for the planet.
Hydrogen is an energy carrier that doesn't emit any greenhouse gases when it is used, similar to electricity. Green hydrogen is produced from renewable electricity through a process called electrolysis. A clean energy solution for decarbonizing sectors that are difficult to electrify, such as heavy transportation, energy intensive industries and some buildings.
Eastward Energy is working on a proposed green hydrogen project in Halifax that would produce enough hydrogen to power 60 buses or heat about 1000 homes.