Changing energy for a changing world.
Our world is changing, energy is changing, and we're changing. From Heritage Gas to Eastward Energy, our sights are set on the future of energy in Nova Scotia. Our new name highlights our commitment to creating energy solutions that will support our province in achieving its greenhouse gas emission reduction targets.
"Our world is changing, and our organization has an important role to play in being a part of that change here in Nova Scotia"

John Hawkins, President of Eastward Energy.
Delivering safe & reliable natural gas for almost 20 years
Since 2003, we have grown to almost one quarter the size of Nova Scotia Power in terms of the energy we deliver. As energy evolves, we remain committed to providing our customers with safe, reliable, and convenient natural gas. Though natural gas will play an important role in the province's energy mix for years to come, Eastward Energy is committed to offering new energy solutions that will support Nova Scotia's transition toward net-zero emissions.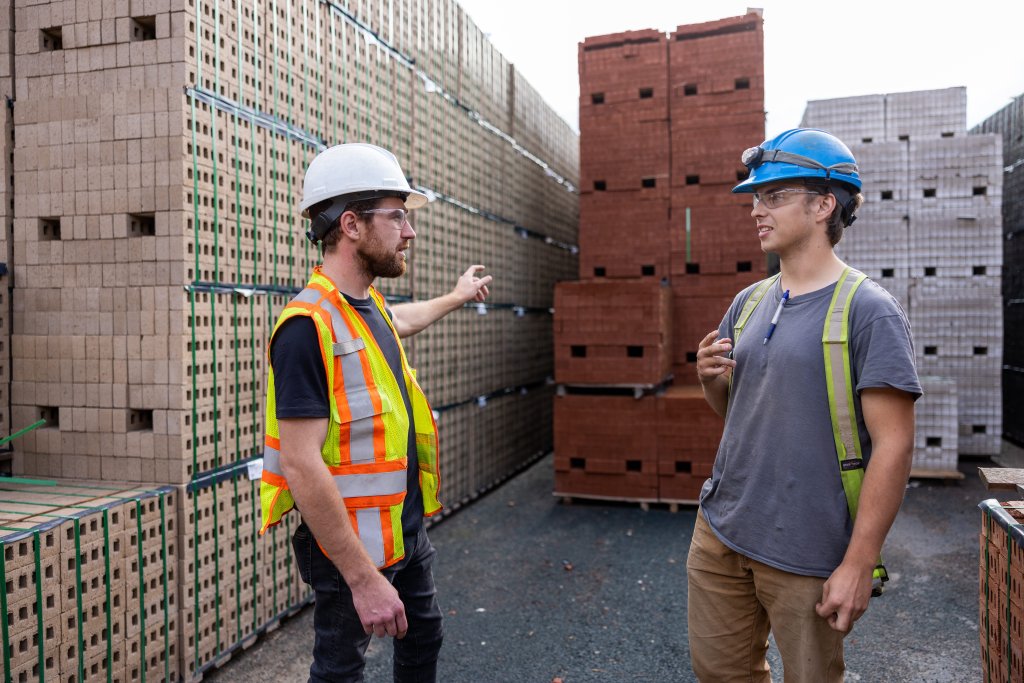 Focused on the future of sustainable energy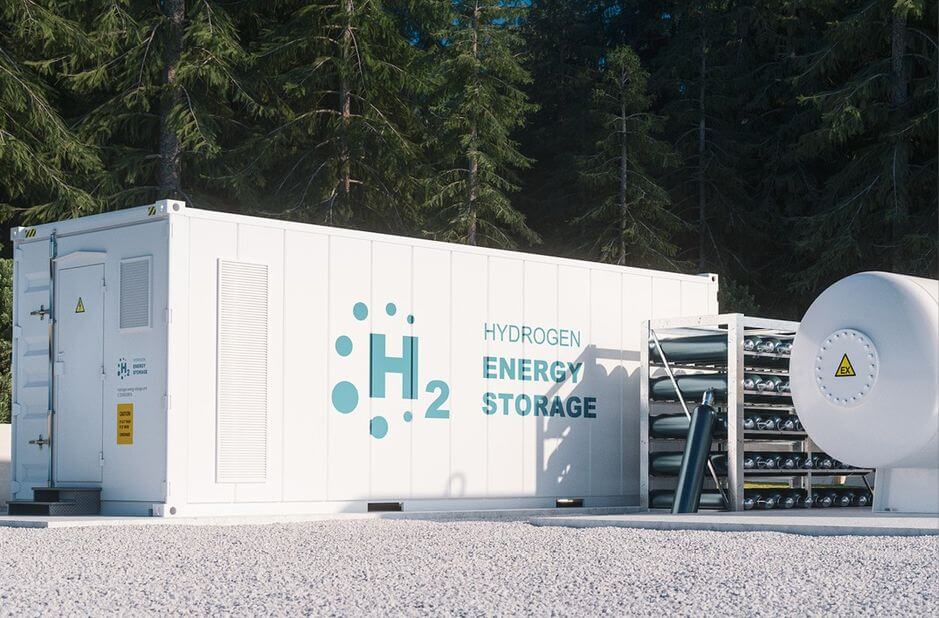 We have the experience and infrastructure to deliver energy solutions that are clean, sustainable, and affordable for future generations – like green hydrogen, renewable natural gas, and natural gas heat pumps.
Hydrogen is an energy carrier that, like electricity, doesn't emit any greenhouse gases (GHGs) when it is used. Green hydrogen, produced from renewable electricity through a process called electrolysis, can play an important role to decarbonize sectors that may be difficult to electrify, including heavy transportation, high temperature industrial processes, and some buildings. Eastward Energy is working on a proposed green hydrogen project in Halifax that will produce enough hydrogen to power over 60 buses or heat about one thousand homes.
While we explore hydrogen technology in the future, today Nova Scotia can produce renewable natural gas from organic waste, such as compost, wastewater, landfill waste, or wood waste. These projects will contribute to a stable, circular economy and turn the waste we generate today into the green energy we will need tomorrow.
We're also committed to developing new technologies that use energy more efficiently, lower GHG emissions, and reduce heating costs, like natural gas heat pumps. These units transfer heat from the air outside to inside a building for space heating or hot water.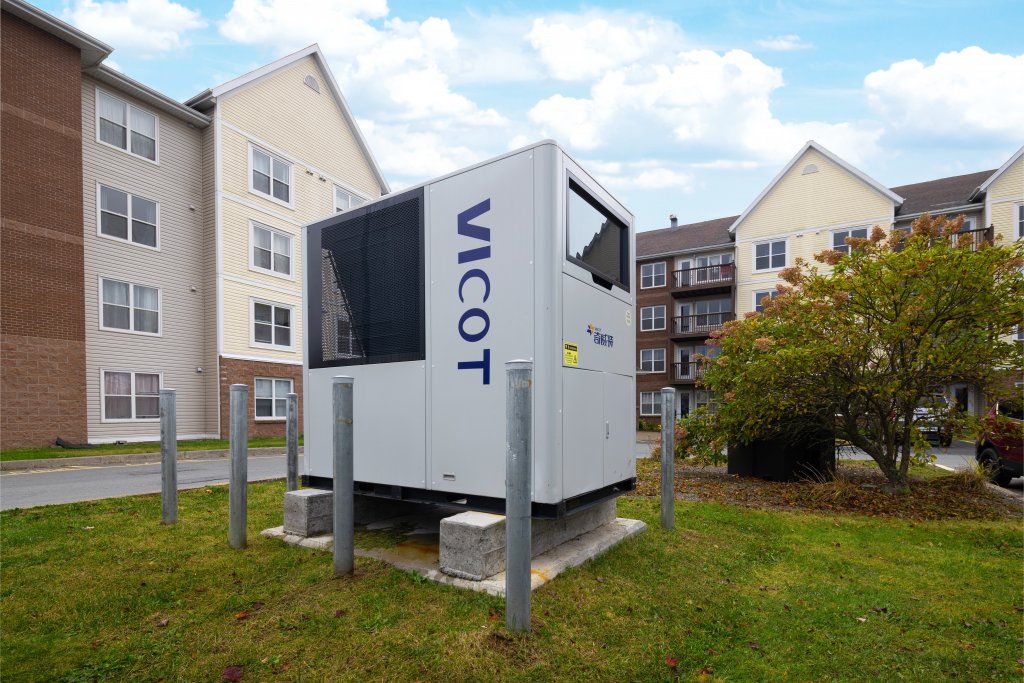 Back to News