Since opening, The Canteen has followed a simple food philosophy: honest, unpretentious food made with love. Chef Renée Lavallée infuses her culinary magic into every dish, from classic French, Italian, and traditional Nova Scotian cuisine – all made with local meats, cheeses, fish and seasonal produce.
On February 8, The Canteen moved from its former home above Two If By Sea on Ochterloney to an 1,800 sq ft space once occupied by the Sun Sun Café at 22 Portland Street. Lavallée wanted to bring a neighborhood restaurant – a place where everybody could dine comfortably — to downtown Dartmouth, and the newly renovated, open concept, 65-seat restaurant undoubtedly accomplishes just that.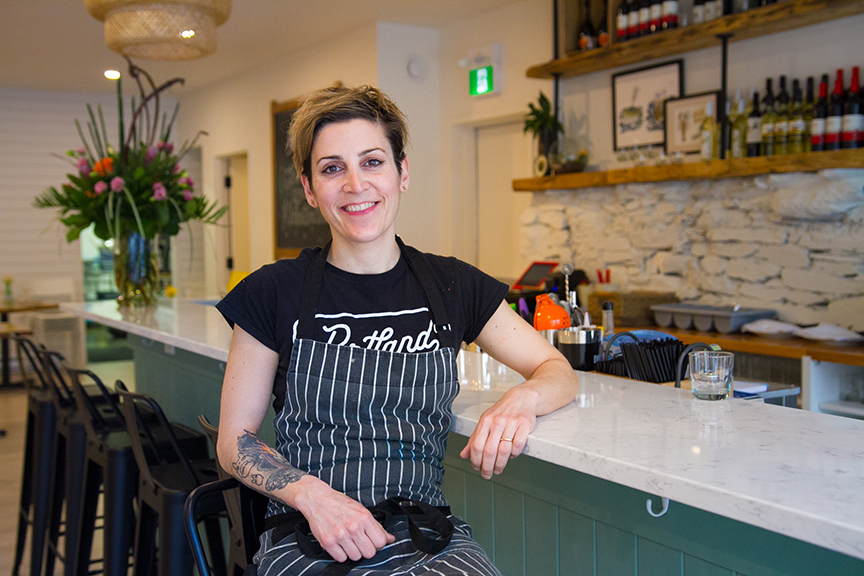 Why choose natural gas?
Doug Townsend, Co-Owner of The Canteen says: "most chefs prefer cooking over fire. Fire heats hotter, heats faster and adds a nice touch for grilling over flame. Natural Gas is also more affordable and convenient than propane. It's very efficient, allowing you to prepare many meals quickly and expertly. And in the restaurant business, that's really important."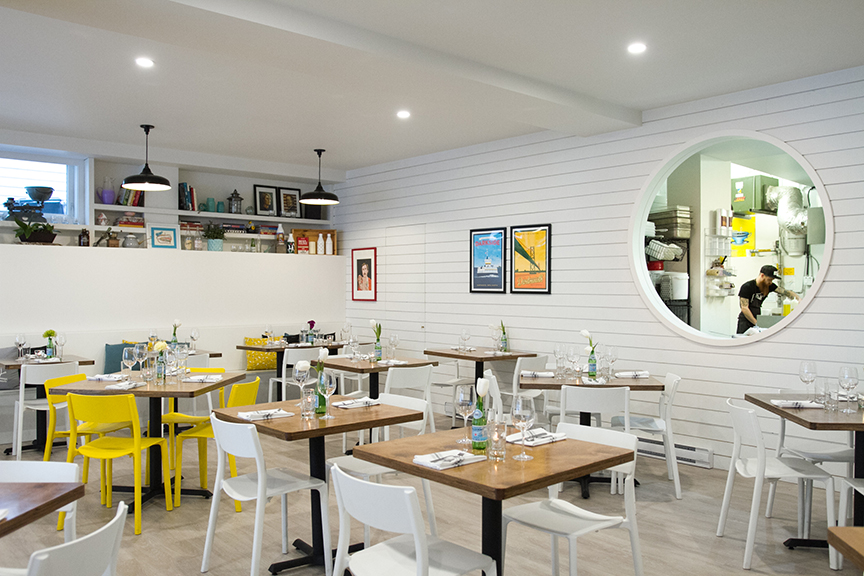 Back to News